Join us for this live webinar on Tuesday, October 27th, led by our colleague Art van Scheppingen, Senior Support Engineer at Severalnines. Art recently joined us from Spil Games in Amsterdam, where he was Head of Database Engineering. He'll be discussing and demonstrating the new release of ClusterControl and will be available for questions on its new features.

Register here for Asia PAC / Europe MEA timezones
Register here for Latin AMER / North AMER timezones
This is our best release yet for Postgres users and we're also introducing key new features for our MySQL / MariaDB users, such as support for MaxScale, an open-source, database-centric proxy that works with MariaDB Enterprise, MariaDB Enterprise Cluster, MariaDB 5.5, MariaDB 10 and Oracle MySQL. The release further includes a range of performance improvements and bug fixes. 
Some of the highlights of ClusterControl 1.2.11 include: 
For PostgreSQL

Deployment and Management of Postgres Replicated Setups
Customisable dashboards
Database performance charts for nodes
Enablement of ClusterControl DevStudio

Support for MaxScale

Deployment and management of MaxScale load balancer

For MySQL

Add Existing HAProxy and Keepalived
Deployment of MySQL Replication setups
Improvements in charting of metrics
Revamped Configuration Management
New Database Logs Page
Revamped MySQL User Management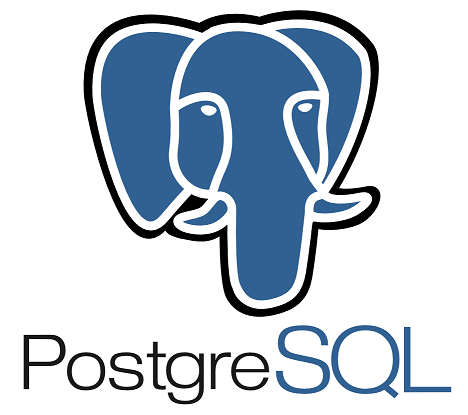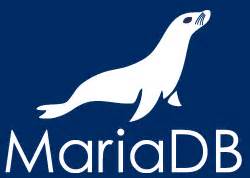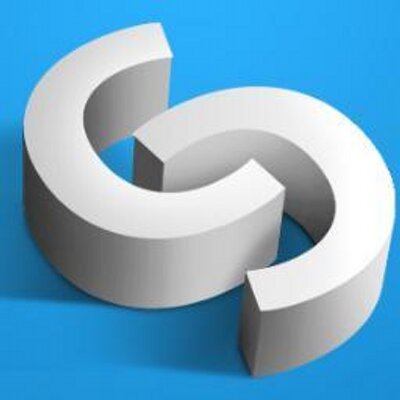 Full details of the release:
We encourage you to provide feedback on your testing. And if you'd like a demo, feel free to request one.
Thank you for your ongoing support, and we look forward to seeing you at the webinar!
Blog category:
Tags:
PlanetMySQL Voting:
Vote UP
/
Vote DOWN