We've been doing a huge amount of work this year with Microsoft field offices and customers on upgrades and Azure (especially around Azure Managed Instance) and it's apparent that certain customers can be reluctant to engage with you unless you can answer 'Yes!' to 'Are you a Gold Partner?'
We already had all the qualifications so we decided to embrace the whole Microsoft Partner thing fully and upped ourselves to Gold Data Platform Partner, as of today.
Thanks to our great team, Achievement Unlocked!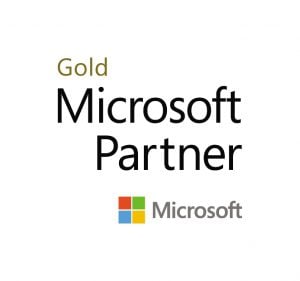 The post SQLskills is now a Microsoft Gold Data Platform Partner appeared first on Paul S. Randal.